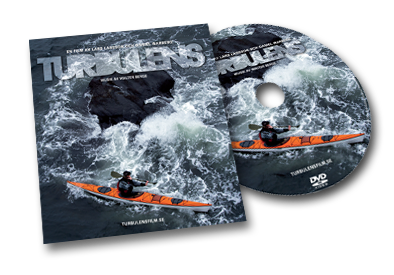 Turbulens
My latest film project is called "Turbulence" and is the first ever Swedish all round kayaking film with a pure entertainment focus. It features sea kayak touring and playing in some of the best spots in Scandinavia with an extra spice of whitewater and surf kayaking. The film is produced, directed and shot by myself together with Daniel Warberg that is doing all the editing. Daniel has also been director of photography on some of the locations and a couple of segments are shot by Anton Immler. The film was released on DVD in 2012 and was distributed by Utemagasinet, Sweden's leading outdoor magazine.




Turbulence official trailer
Turbulence (Internet version)
Note that the Internet version of Turbulence only features some of the material from the DVD. Some segments are only available on the DVD.
Check out the facebook page for Turbulence and visit the official web site Turbulensfilm.se